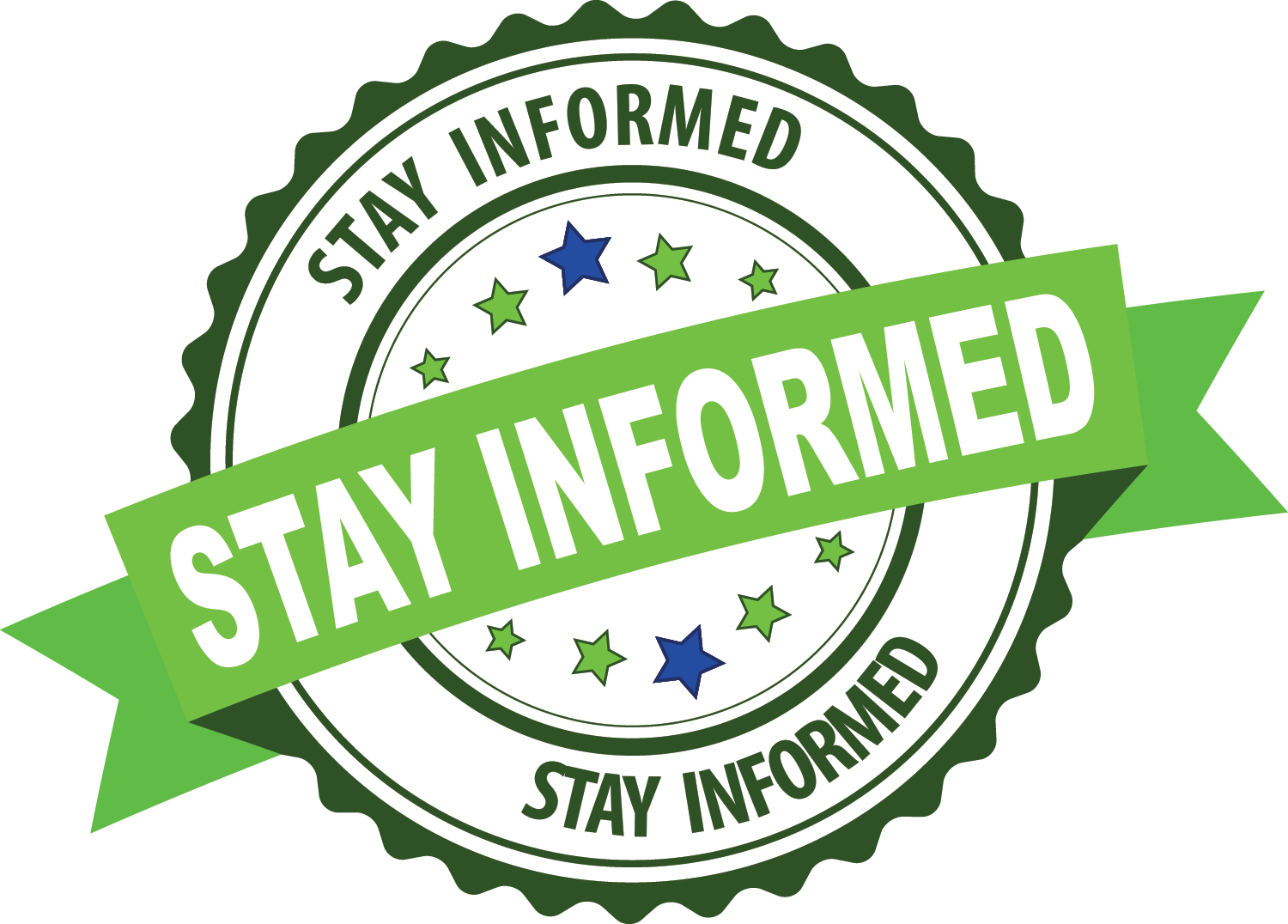 Our Blog
Our Blog is updated daily to keep members informed. You'll never miss any communications on new programs, exciting PurchasePower deals, company events and other industry news.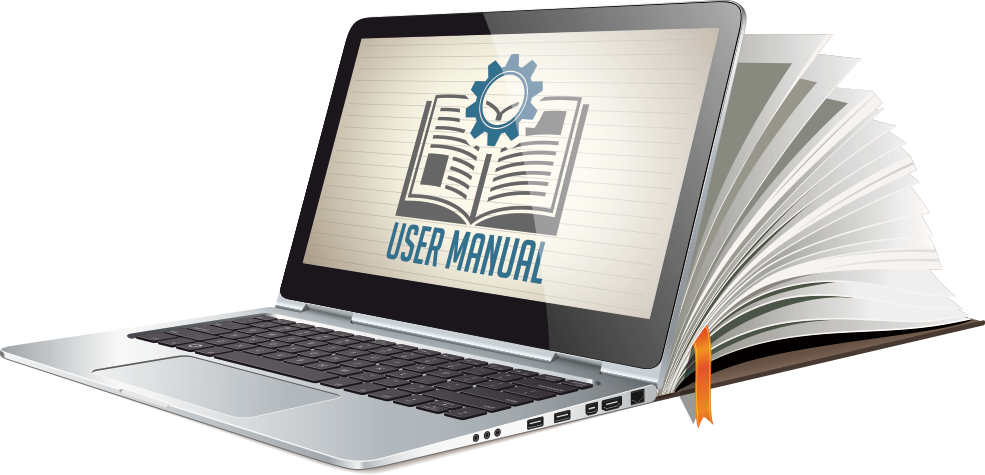 Program Guide
Program transparency is essential to the Co-op's credibility with member relationships. At all times, members have access to over 450 incredible program pages using our online Program Guide.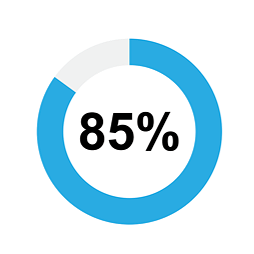 PERFORMANCE CENTRAL
Performance Central is a high-tech software program that displays your program requirements with live performance analytics. It's the perfect tool for monitoring your progress, achieving goals and maximizing your rebates!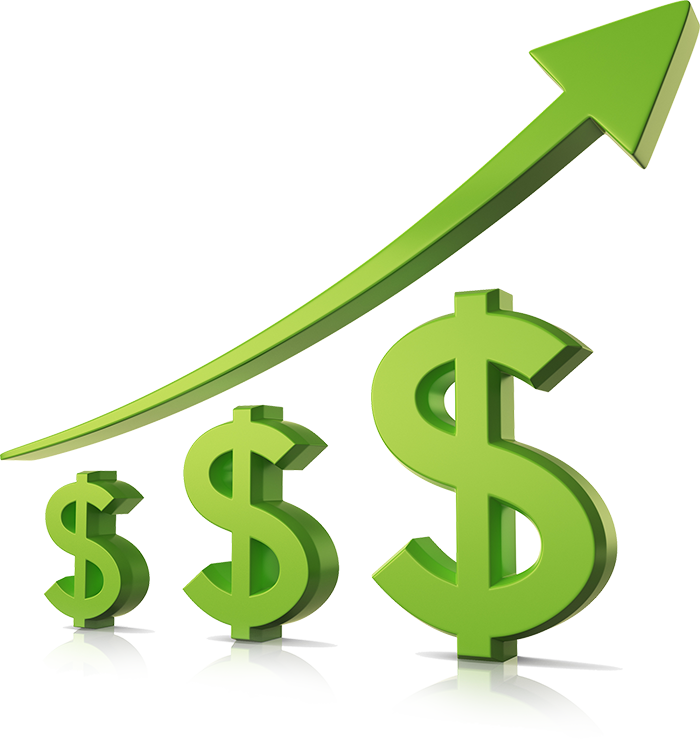 Rewards Track
Need an explanation of your rebate? Check out Rewards Track. USG provides a granular breakdown of your purchases and rebates earned with this powerful tool.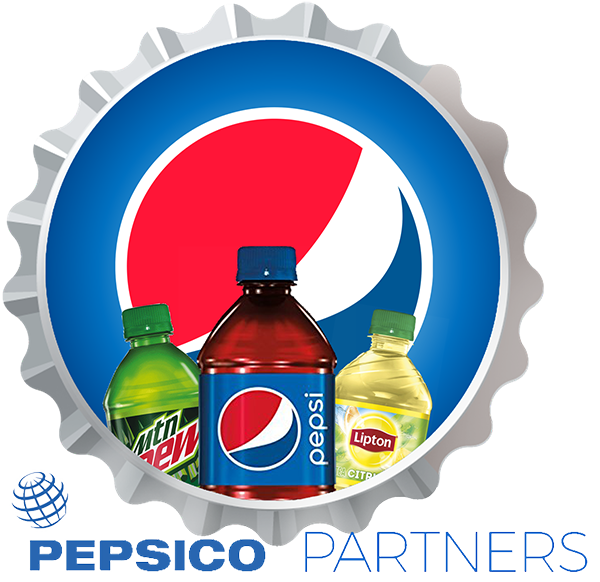 Introducing our Pepsi Partners portal! The exciting new portal allows you to place orders and view product inventories through Pepsi Partners while still earning USG rebates!